Every year, more than a billion tons of cargo move around the world arriving at seaports, airports, and land crossings. It is a complex and challenging undertaking. It can be a multi-layered mix of operational and administrative responsibilities, including cargo screening and scanning. And that makes security a critical element of the ports cargo supply chain. Regulators and industry are working together to further secure the supply chain while ensuring the flow of commerce. Recent terror plots have triggered authorities to address vulnerabilities in the cargo chain and tighten regulations around the world emphasizing threat assessment and planning techniques.
Securing seaports, land border crossings, airports, critical infrastructure, and domestic security checkpoints is a primary security concern for governments throughout the world. It is imperative to identify security threats while facilitating the legitimate flow of commerce and ensuring the ability to rapidly adapt to future threats as they emerge.
Security checkpoints are some of the most publicly visible and heavily used components of today's security infrastructure. Whether seaports, border transit points, or airports, scanning technology is critical to ensuring the protection of people and property. Cargo screening using the latest technology to prevent contraband and dangerous goods from entering countries by marine trade and other modes of transportation is a key component to ensure port and border security.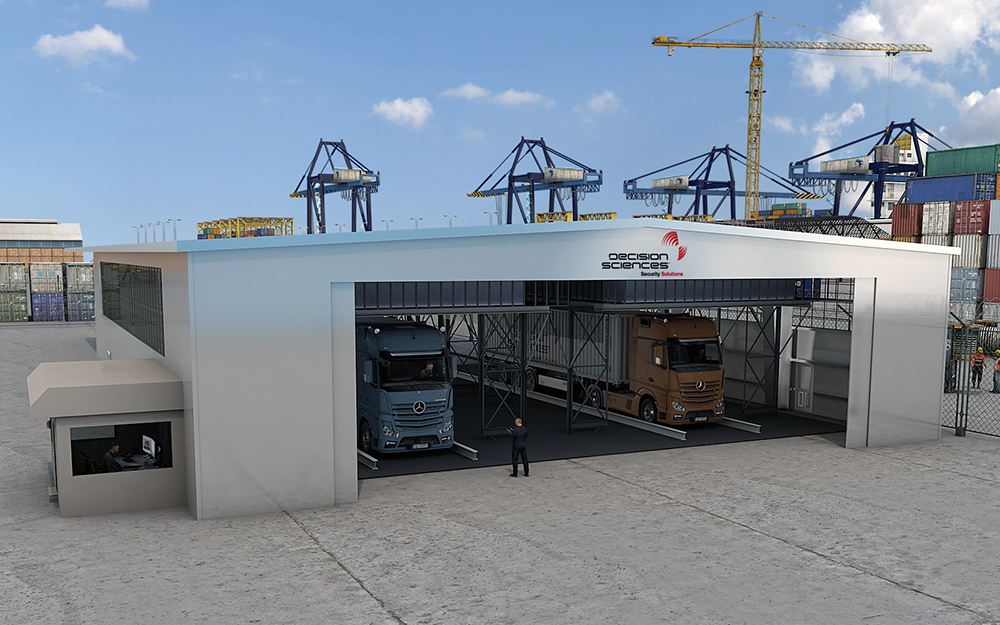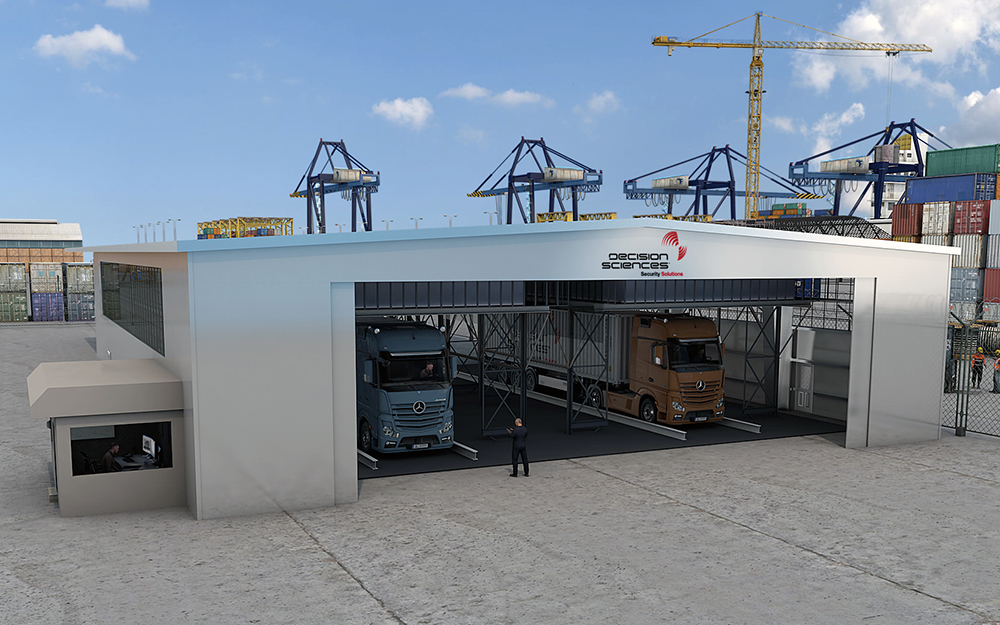 Wassel Corporation works very closely with Decision Sciences International Corporation marketing and deploying the only passive non-intrusive technology for scanning containers and vehicles. Decision Sciences developed the "Multi-Mode Passive Detection System (MMPDS)", a system which uses naturally occurring cosmic rays and is uniquely capable of accomplishing port and border security by enabling the identification of security threats while facilitating the legitimate flow of commerce.
The U.S. Department of Energy's Los Alamos National Laboratory (LANL) invented the original MMPDS technology in 2005 with the goal of automatically identifying shielded and unshielded nuclear and radioactive materials in commercial cargo containers.  In 2006, LANL granted an exclusive worldwide license to Decision Sciences to commercialize this technology.  Decision Sciences has continued to develop and improve upon LANL's original work, improving the ability to automatically identify shielded and unshielded nuclear and radioactive materials, incorporating the ability to assist operators in finding explosives, weapons, drugs, banknotes, cigarettes, precious metals and other contraband, and implementing upgrades that can adapt to identify other cargoes of interest in an ever-changing evolution of commerce. Unlike the legacy and old x-ray and gamma ray technologies, the MMPDS is passive and does not utilize any ionizing radiation. The MMPDS works by using naturally occurring muons and electrons, emanating from naturally occurring cosmic rays, to scan containers or other conveyances for threats or materials of interest.
Decision Sciences is currently manufacturing and deploying the third generation of the MMPDS (Gen3), which offers significant improvement over the second generation (Gen2) which has been operational at the Container Port in Freeport in the Bahamas since 2012 The MMPDS Gen2 has been used extensively for nuclear and radiological imaging for the U.S. Government. The system scanned several thousands of shipping containers with over 95% availability despite the tropical storms and high winds. The system has also been a show case for the only technology of its kind in the world.
The MMPDS Gen3 provides unique and powerful tools enabling rapid scanning of containers and vehicles for protecting seaports, border crossings, airports and critical infrastructure. The MMPDS:
Assists operators to find and to identify threats from radioactive and nuclear materials, explosives, weapons, drugs, precious metals, banned substances and smuggled materials including tobacco and alcohol;
Identifies these threats through all types of shielding by penetrating the largest material thickness and detecting items stored in lead or steel with large thickness;
Provides 3-dimensional (3-D) visualizations that the operators can manipulate and use as an additional resource for decision-making;
Uses the most recent and advanced scanning technology utilizing naturally occurring cosmic rays tomography, hence producing no ionizing radiation.
Has zero effect on health, environment, electronic equipment or biological materials; and
Causes no delay to the flow of commerce.
The unique and multiple capabilities of the MMPDS Gen3 that make it ideal to inspect cargo and vehicles include:
Gamma Detection - an automatic alert if gamma is detected.
High Atomic Number Material (Z) Detection - automatically identifies shielding and high-Z materials such as special nuclear materials.
Material Identification - automatically alerts operators if a material of interest is statistically similar to a material in the system's Proprietary Material Signature Library.
Anomaly Detection - automatically alerts the operator if a conveyance is determined to be suspicious based on the complexity of the cargo, number of materials present, nested volumes in the materials or suspicious pattern matching.
Void Detection - automatically alerts the operator if voids in the containers are present matching characteristics meeting the requirements for possible human smuggling.
Safe and Passive - unlike legacy x-ray scanners, the MMPDS Gen3 combines passive muon and electron tomography with passive gamma detection to produce a safe solution that has no active ionizing radiation source of any kind. Personnel are not subject to radiation exposure, the driver may remain in the vehicle during inspection, inspectors, agents, and security staff can interact with the driver while a scan is in progress, and there are no radiation exclusion or stand-off zones.
Affordable - the system is simple and easy to maintain with no moving parts, resulting in low maintenance requirements. The MMPDS has very low power consumption relative to legacy scanning systems such as x-ray.
Fast - the scan time is fast. The MMPDS Gen3 will automatically clear many cargoes in less than one minute without the need for operator review.  In contrast, x-ray operators have to review every scan in order to determine if a material of interest is present.  In the unlikely event MMPDS Gen3 identifies a particular cargo scan for operator review, a 3-D visualization is presented to the operator which provides actionable information regarding the nature, location, and specific composition of the material of interest based on a user-defined list of a broad spectrum of materials of interest.  In contrast, x-ray scans produce complex two dimensional images that require substantial training and time to effectively interpret.
Effective - the MMPDS Gen3 is based on the innovative use of naturally occurring cosmic ray particles that have a much higher penetration capability through lead, steel, and other shielding materials compared to man-made ionizing radiation. As a result, the MMPDS Gen3 has a superior ability to look deep into shielded cargo, thus enabling the detection of a wide variety of threats and contraband in a much wider variety of cargo configurations. During a MMPDS scan, a reconstructed map of the scanned volume is available for review by the operator. If a threat item or contraband material is suspected, the operator will be automatically notified.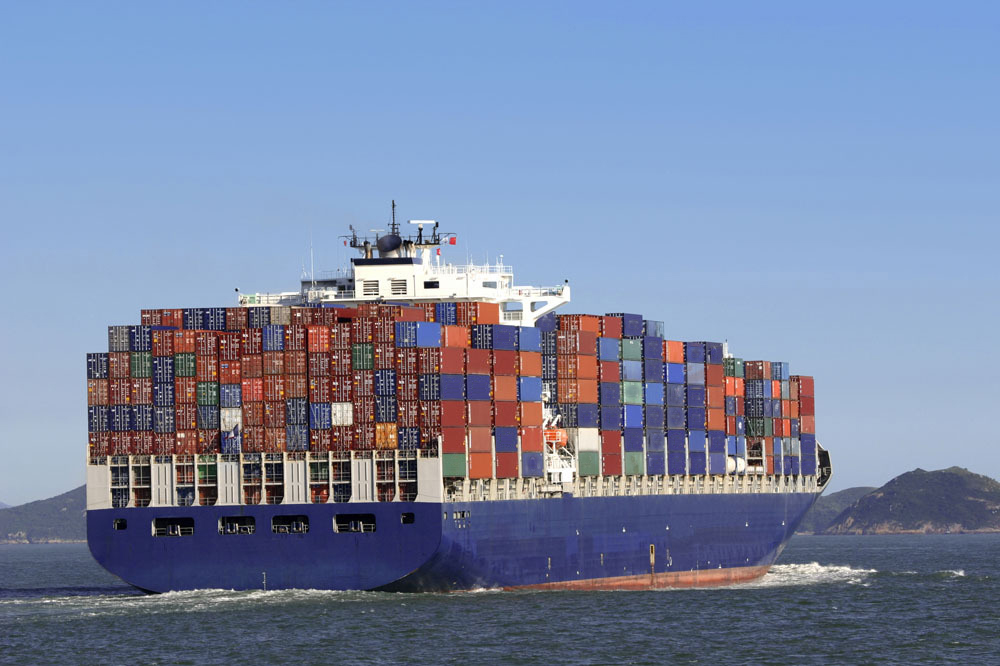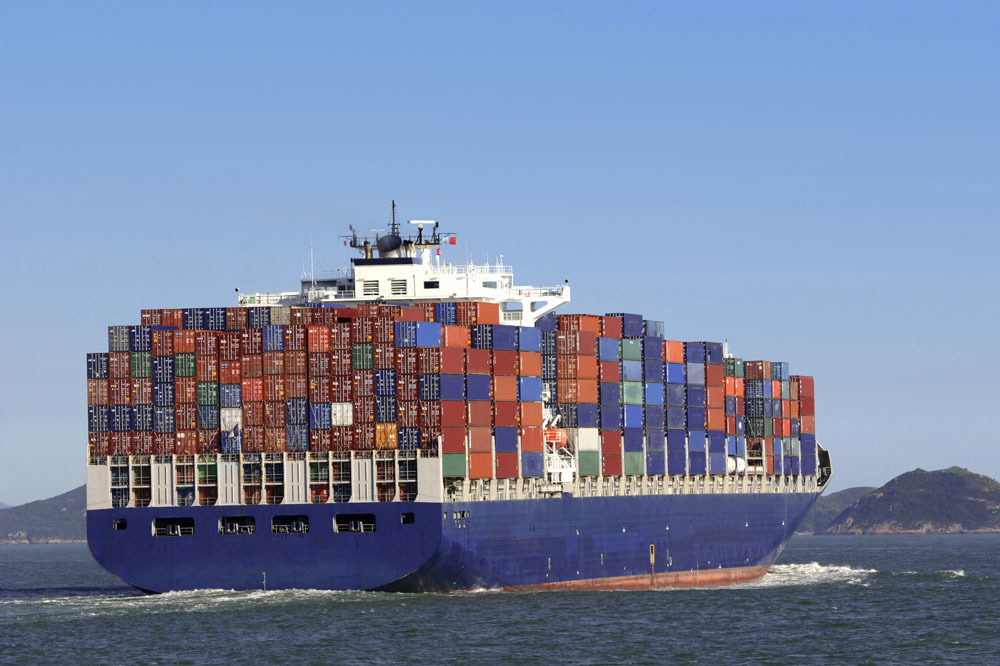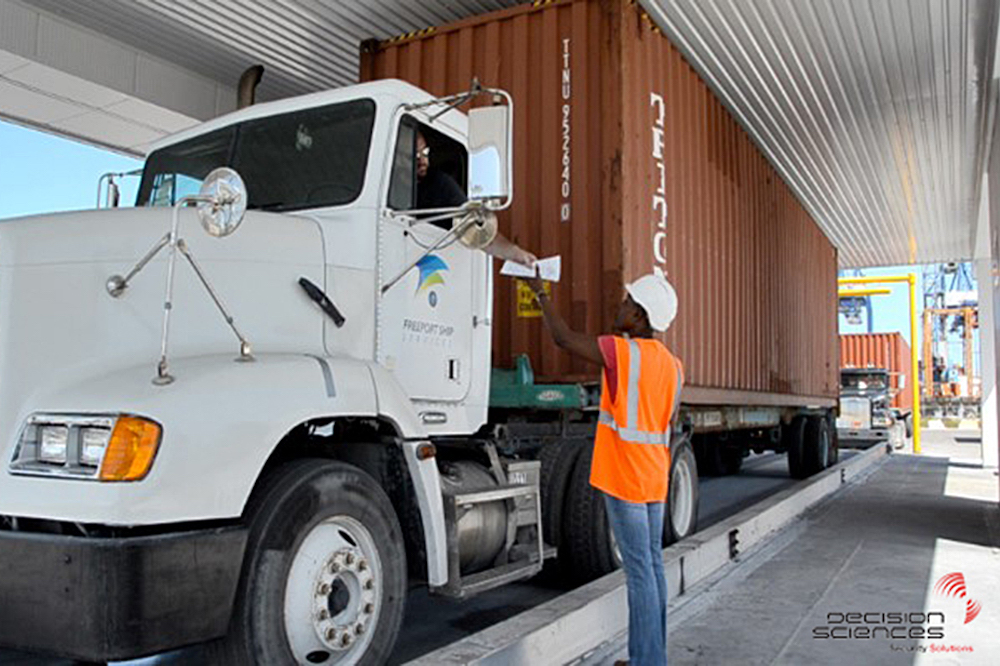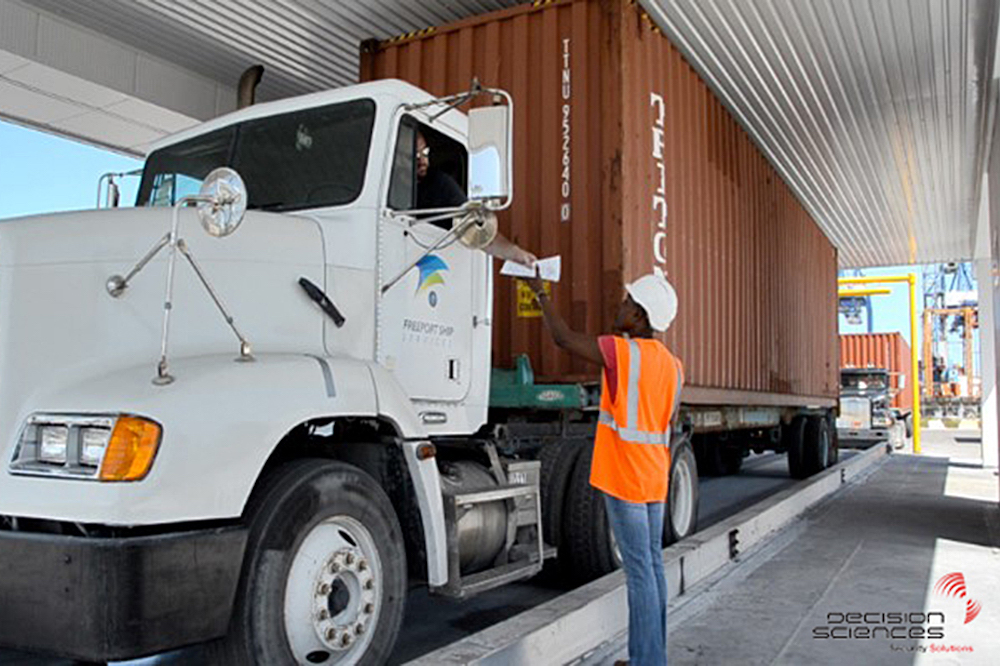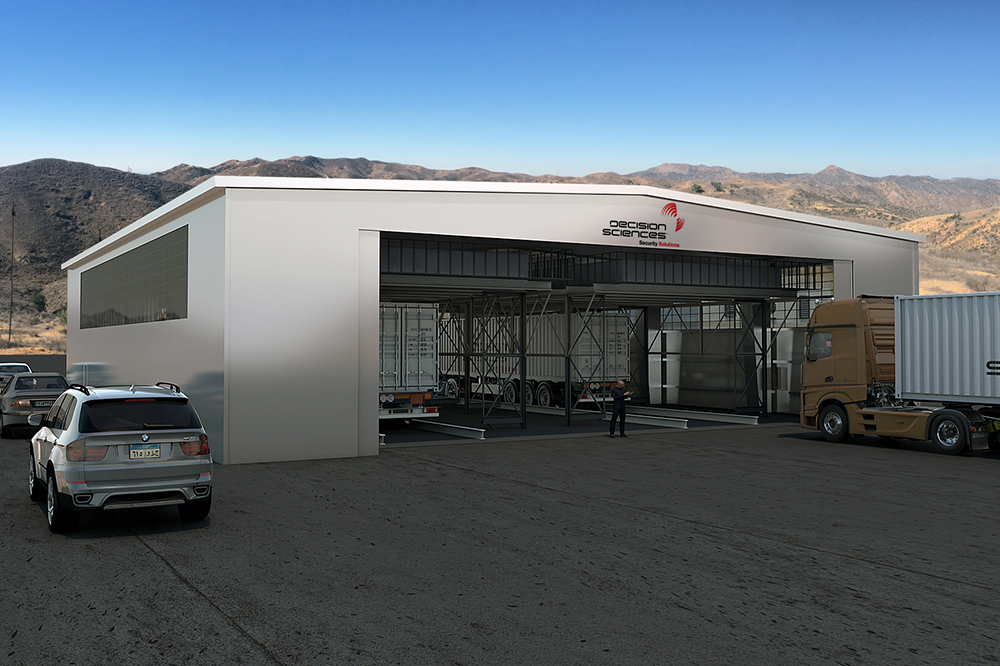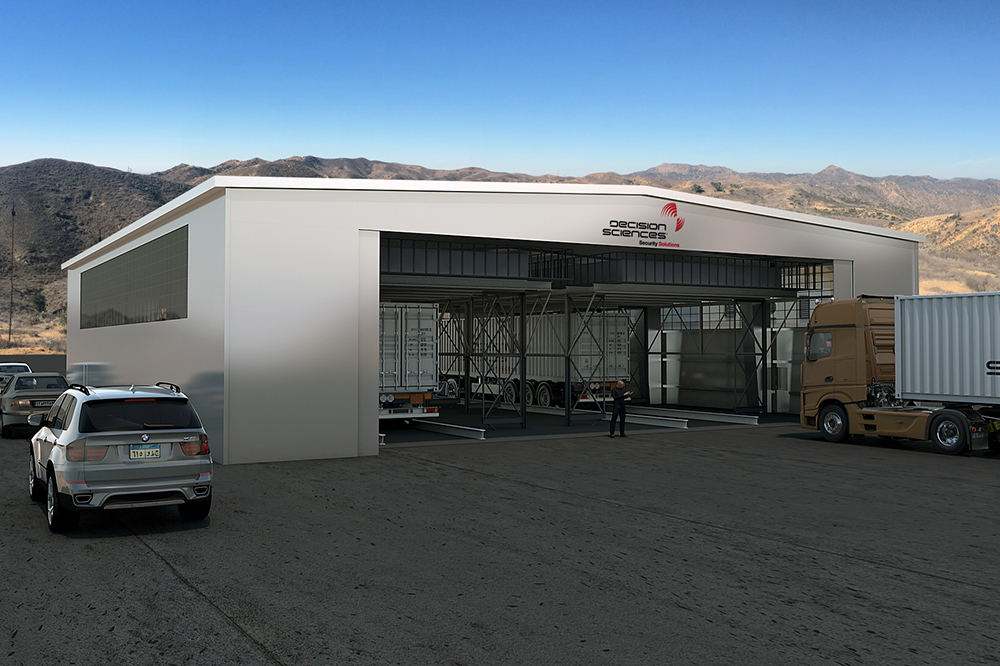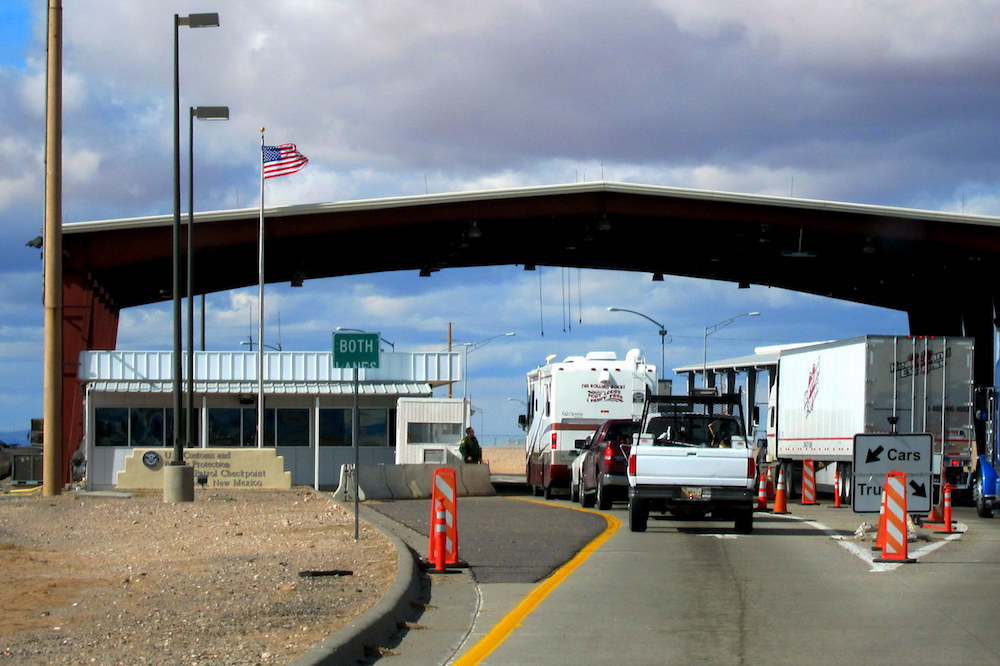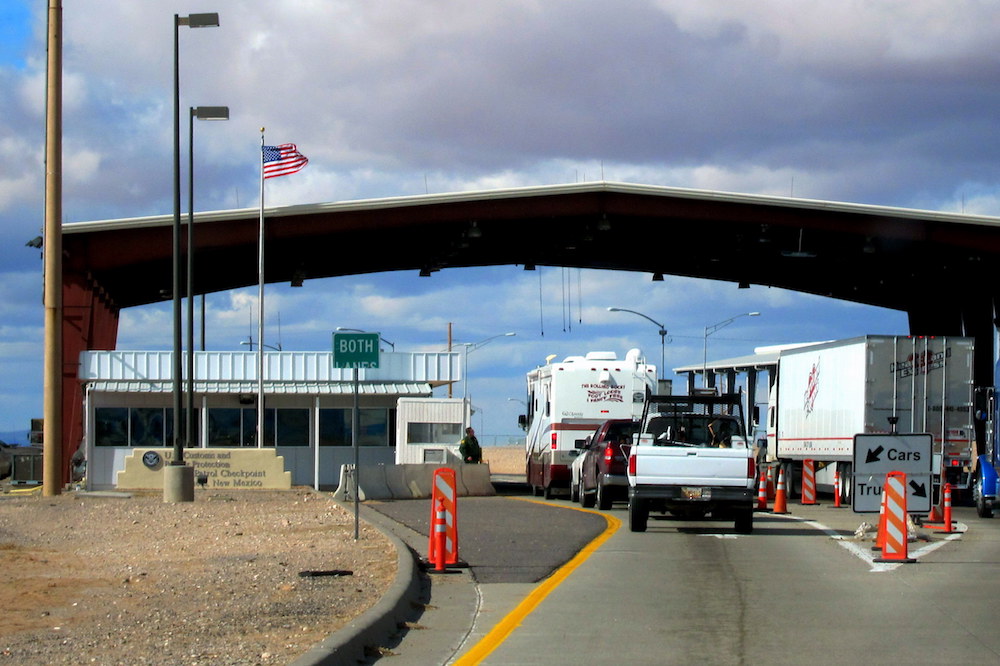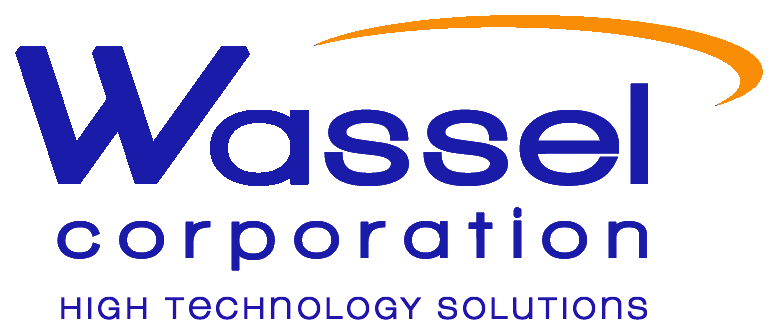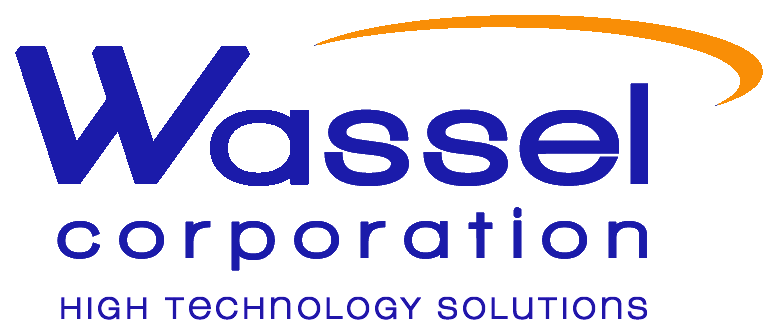 300 N. Pacific Coast Highway
Suite 1015
El Segundo, California 90245
United States of America
Phone: +1.310.321.4571
Fax: +1.310.341.2316