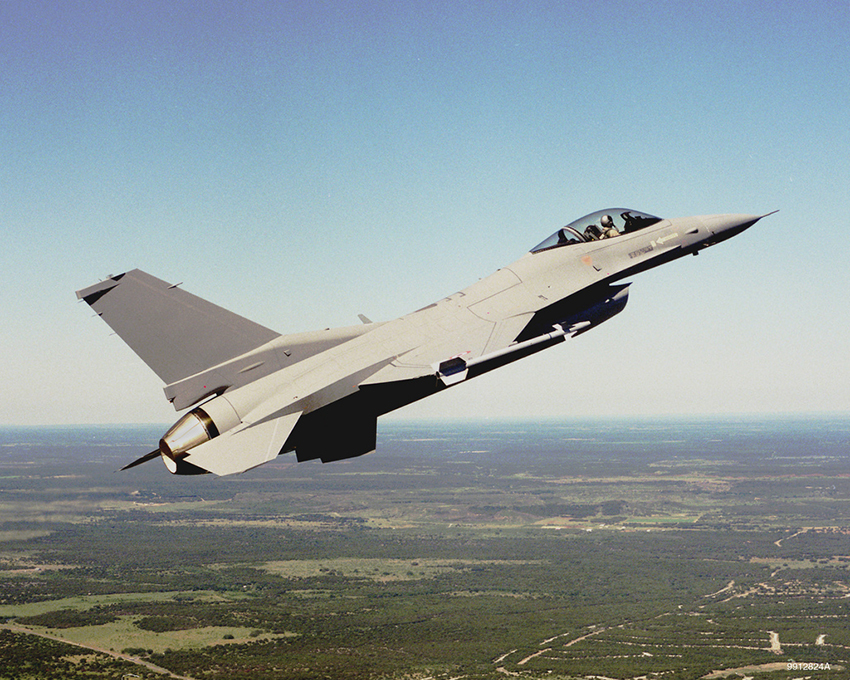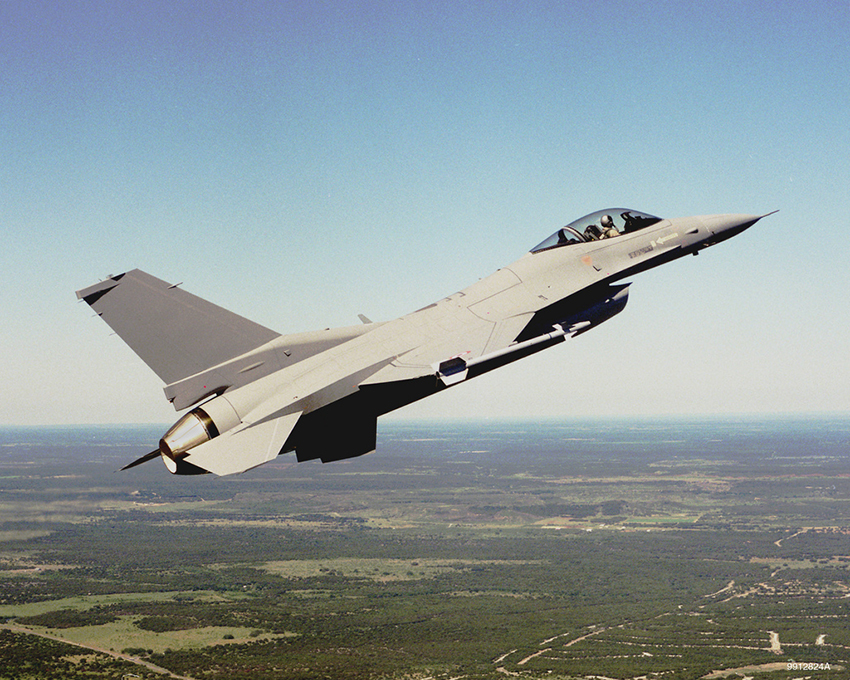 Wassel Corporation offers engineering, technical support and training services in aviation and aerospace, with a focus on military and commercial aircraft operation, maintenance, repair, custom design, modification, testing, training, instrumentation and certification. We are committed to developing new and advanced solutions ensuring we provide comprehensive solutions that make Wassel Corporation an invaluable resource for our customers.
Wassel Corporation has ready access to a large cadre of highly skilled and expertly trained and qualified aviation and aerospace engineers and technicians with many years of experience, specialized in a wide range of rotary and fixed wing aircraft including:
F-16 (Block 15, 30, 40 and 52)

Apache AH-64D

Chinook CH47D

Blackhawk UH60

Gazelle

Mi-17

Mi-8

AW-109

AW-139

Mirage

Beachcraft-1900

Falcon 20

C-130 H
These engineers and technicians have extensive expertise including all aspects of aircraft operation, inspection, repair, depot level maintenance and overhaul, with specialties in avionics, armament and weapon systems, airframe, electrical circuits, hydraulics, engine (flight line and workshop), sheet metal work, material control and handling, logistics, quality assurance and control, and all aspects of training for the technicians, engineers and pilots. Additional areas of expertise include electronic warfare and countermeasure systems, aircraft life survival equipment and all aspects of internal and external communications, radar and navigation systems. Each team member possesses at least 15 to 30+ years of operational, maintenance and repair experience.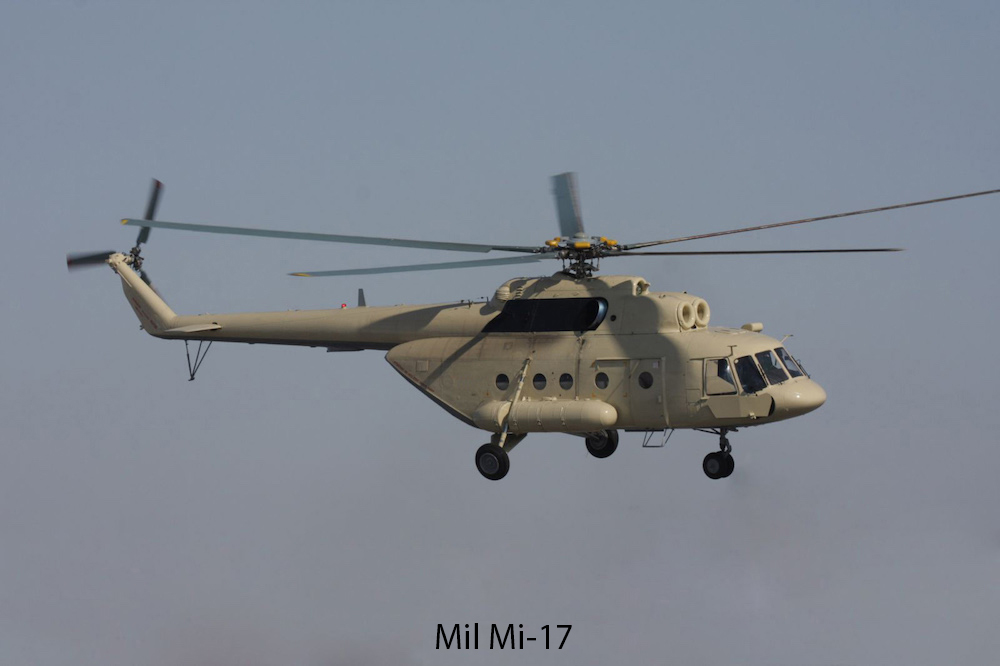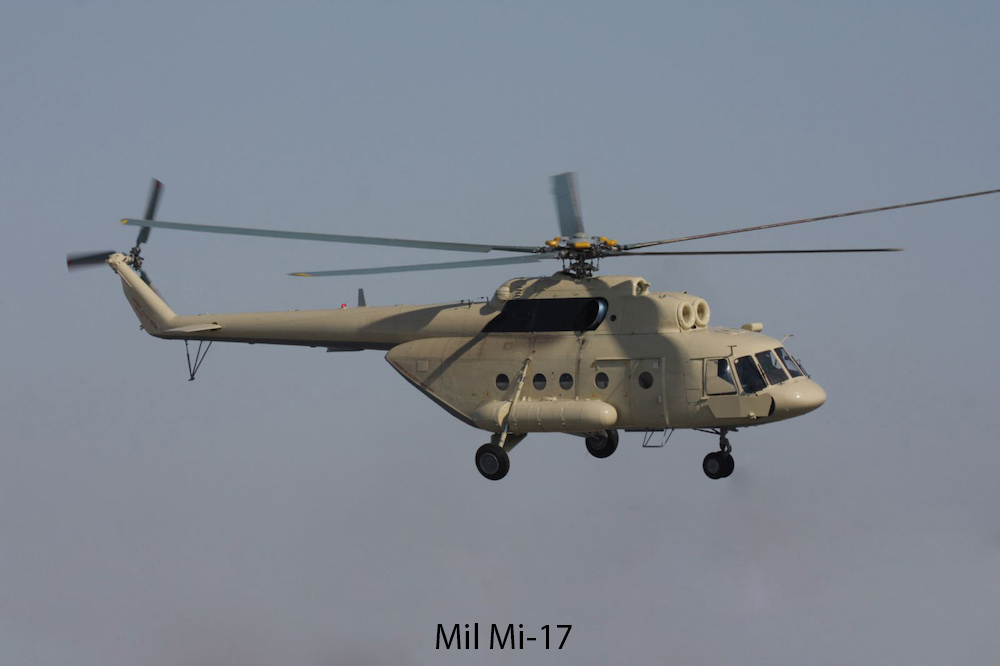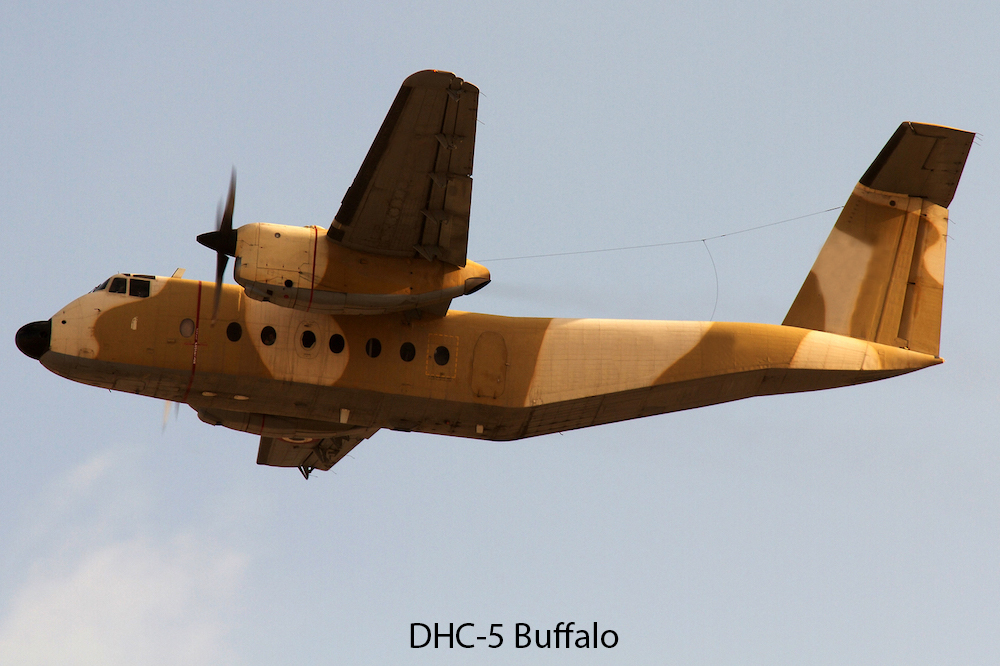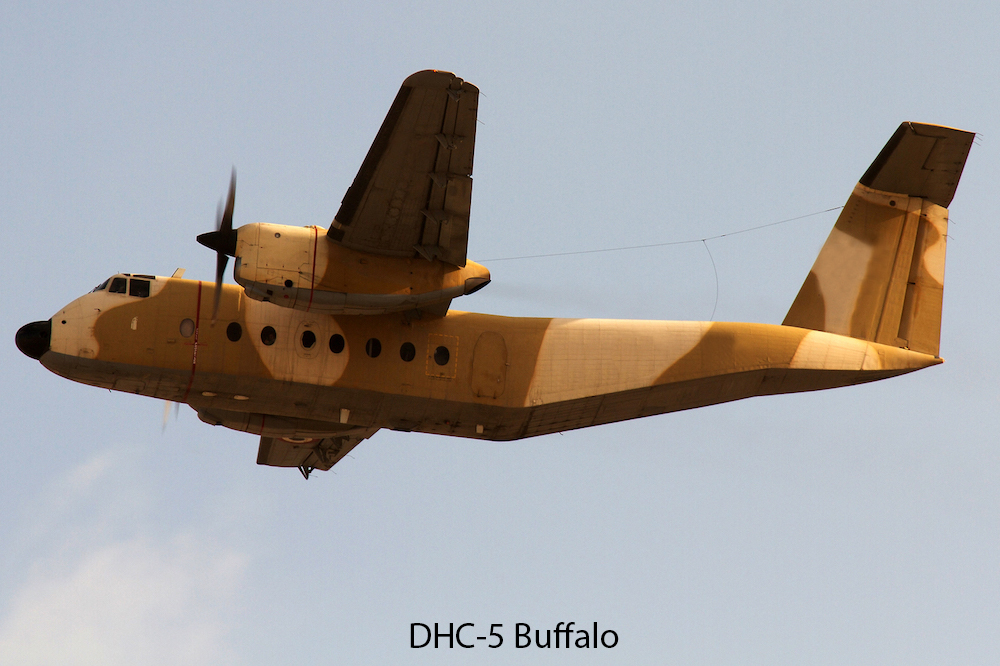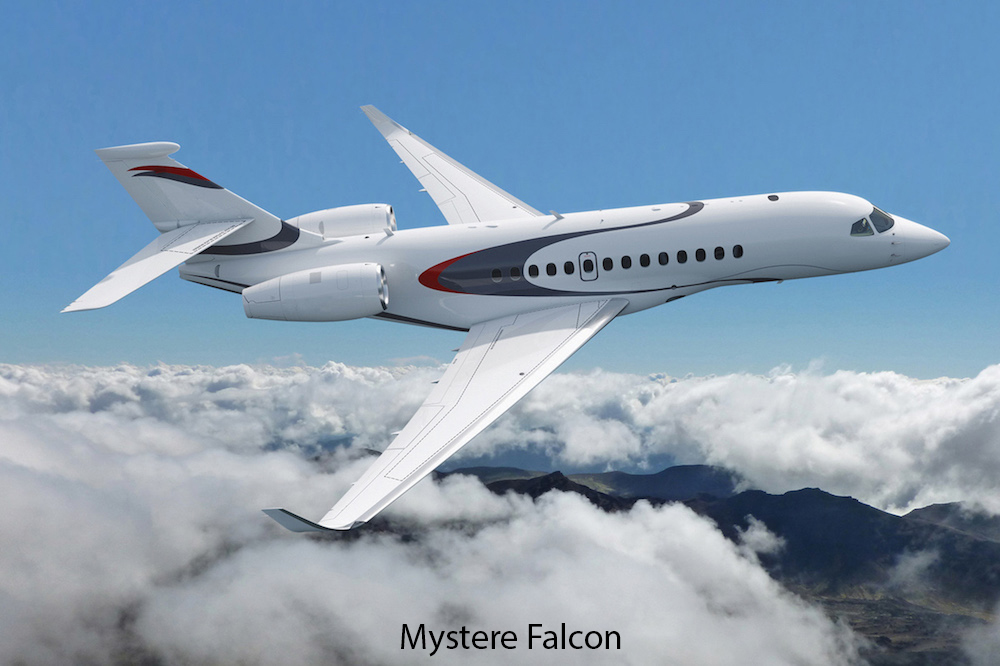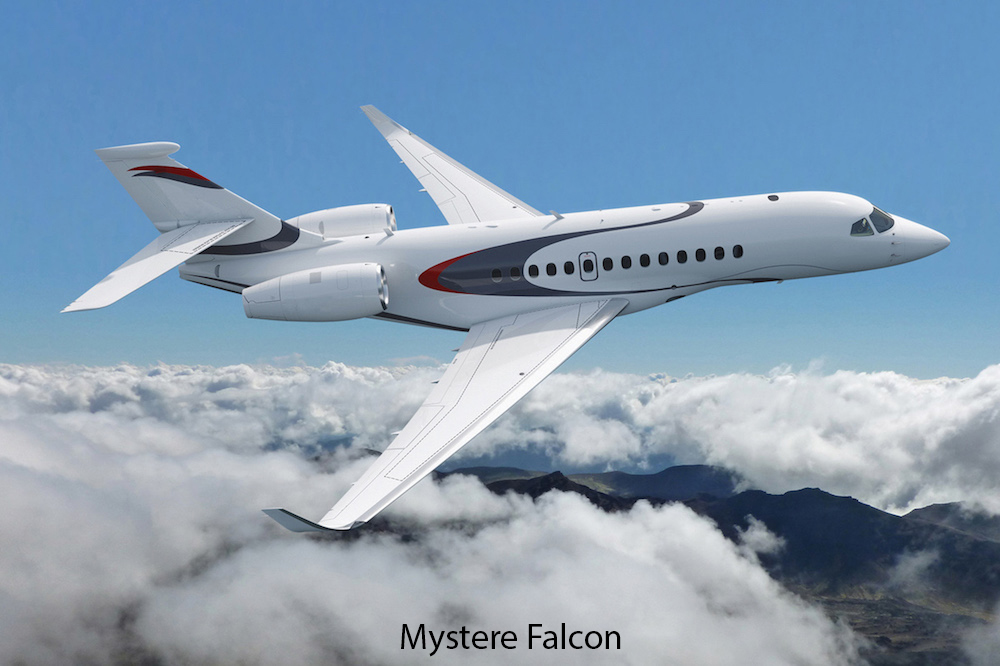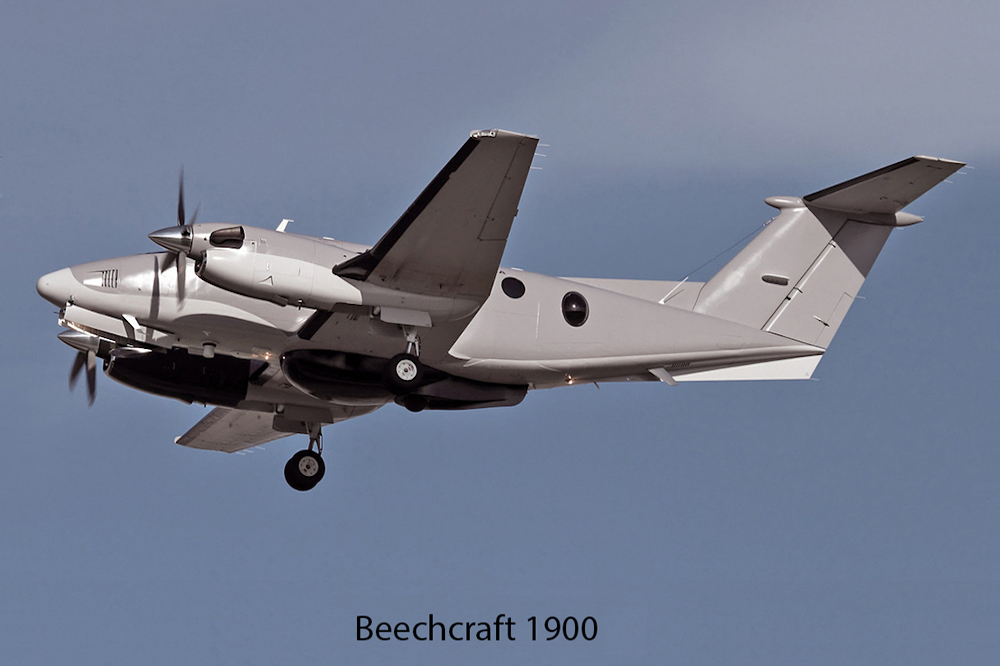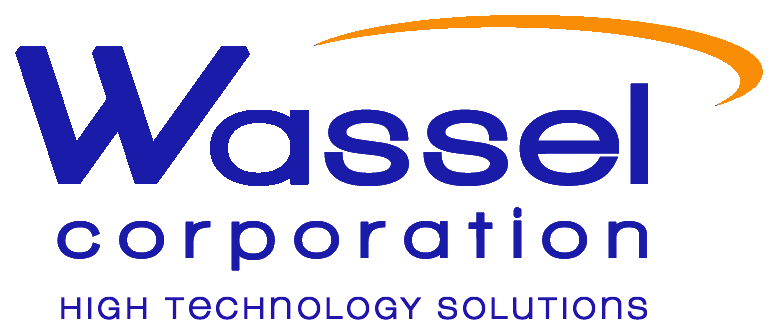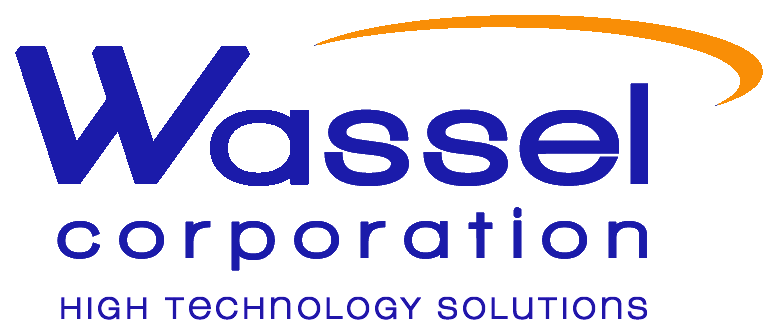 300 N. Pacific Coast Highway
Suite 1015
El Segundo, California 90245
United States of America
Phone: +1.310.321.4571
Fax: +1.310.341.2316