We offer customizable medical trailers as well as our pre-built models including our audio, physicals, multiphase, and health screening trailers in order to help your business thrive.
Our mobile medical specialty vehicles are essentially a rolling medical office or health center. These vehicles are instrumental in any medical outreach program no matter the services provided. Our vehicles aim to break down barriers to healthcare access and provide critical COVID-19 or flu testing and vaccination services where they're needed most.
We can custom design and build your Mobile Medical Clinic from the chassis up. Whether your goal is to increase patient care volume, enlarge a department or expand your service area, our Mobile Medical Clinics will improve your overall service.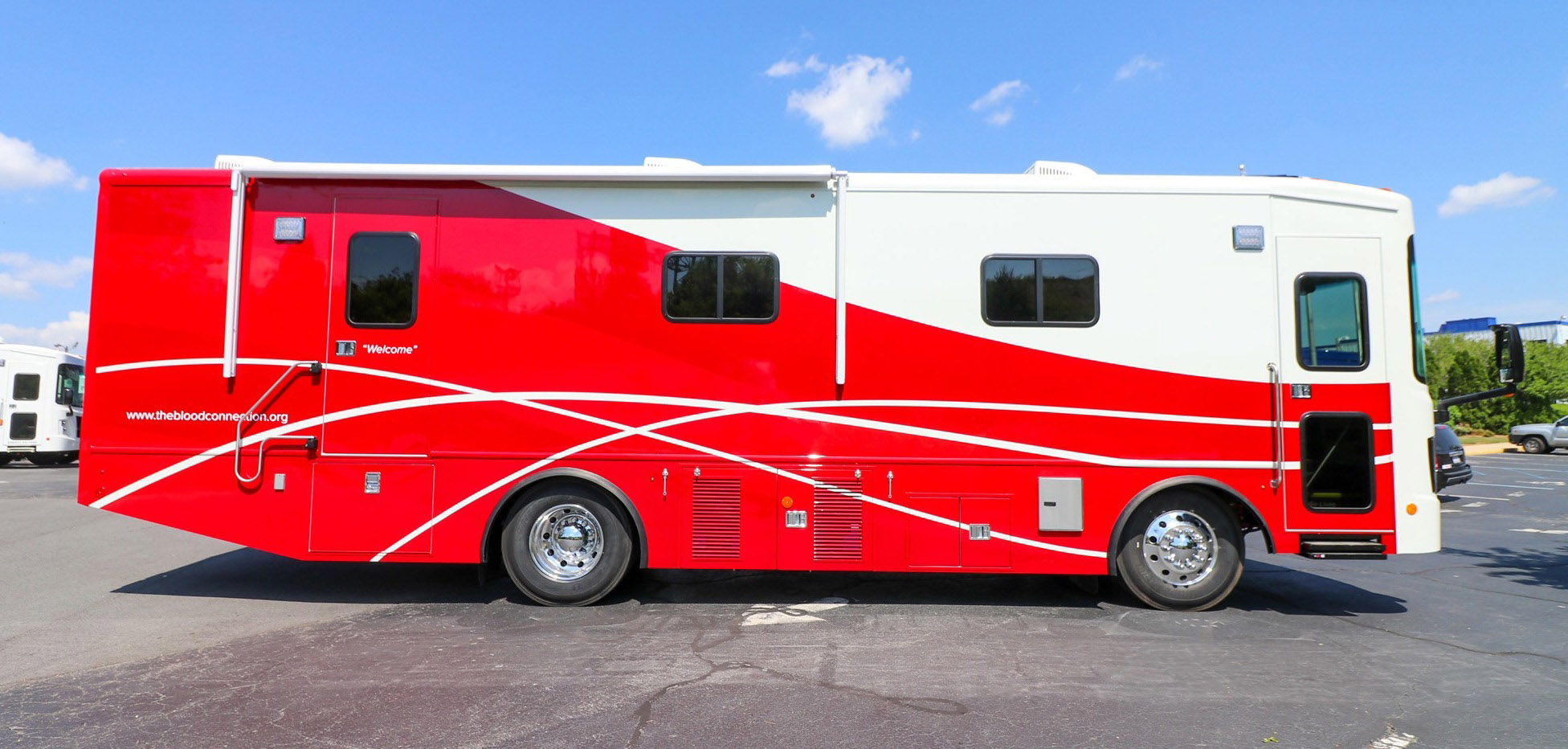 Whatever your needs may be, we specialize in creating and providing quality medical trailers with the help of our team of project managers, designers and engineers. Whether your goal is to open or enlarge a department, expand your business, or increase your mobile health services our custom mobile units will help you improve your one of a kind services to the nation.
These vehicles and the services they provide are instrumental in any medical outreach program, and enable you to meet the needs of individuals who may not have transportation. In addition to clinical care, with a mobile health care vehicle, you can deliver programs like corporate wellness, health education, and screening programs. Regardless of how much space you require, and whether you are looking for a single bus, trailer, or an entire fleet, Wassel Corp will accommodate your custom mobile health clinic needs.
Fully Custom Healthcare And Wellness Units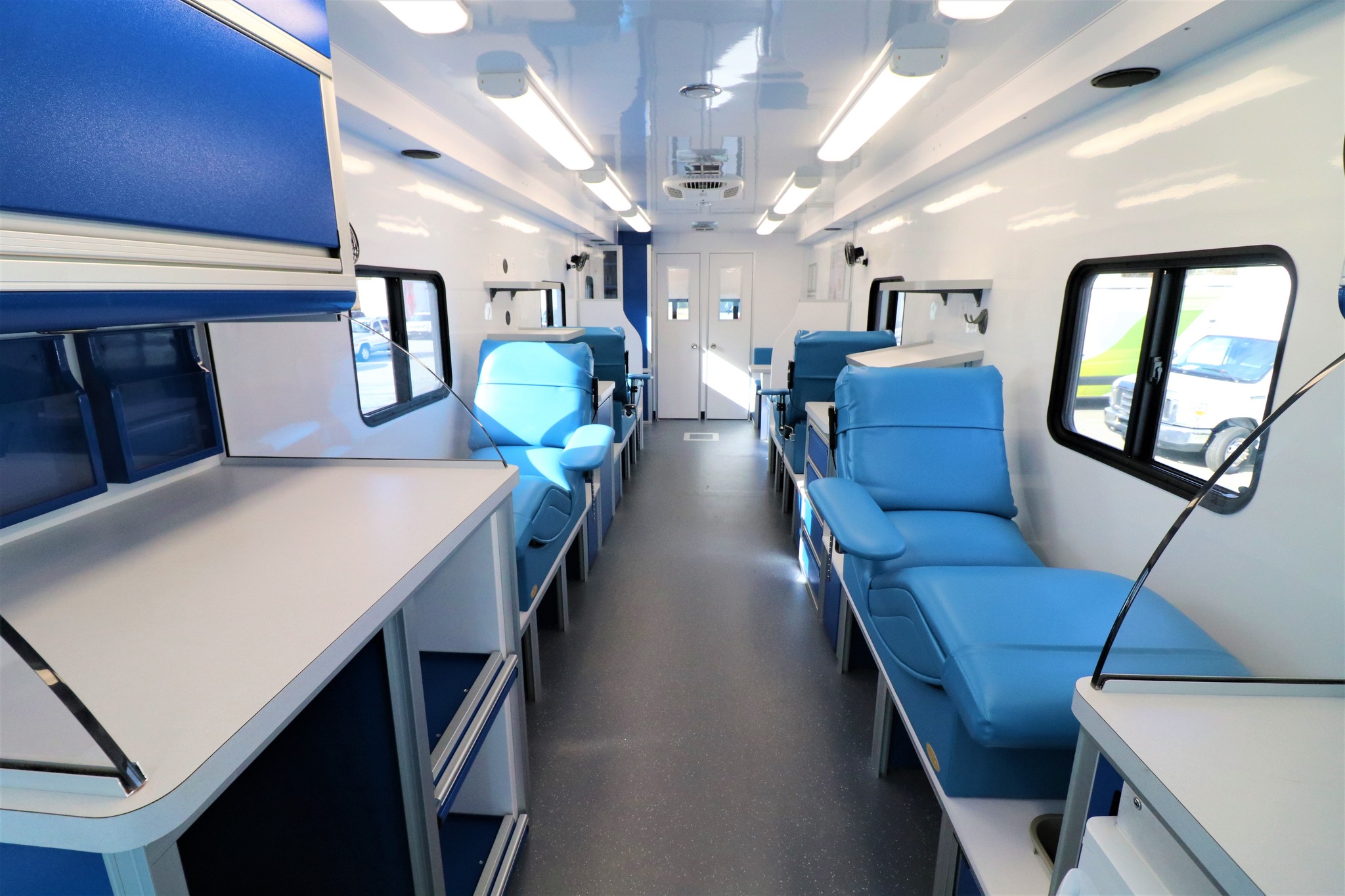 We can outfit a vehicle for any of these medical specializations and also for more particular usage, like bloodmobiles for mobile blood drives and donation events. We use our experiences with these specialized medical disciplines to inform all of our mobile health clinics and general wellness units. For all-encompassing health care, we can equip your mobile medical units with exactly the features you need to provide services found at most general practice health clinics. Our product experts will work with you throughout the process to ensure that the staff operating your health clinics have the resources they require to perform their jobs professionally, safely, and comfortably. Regardless of your vision, our team can build a mobile medical unit that can take your entire staff on the road. Whether you have physicians, nurses, assistants or laboratory staff – there's room for everyone!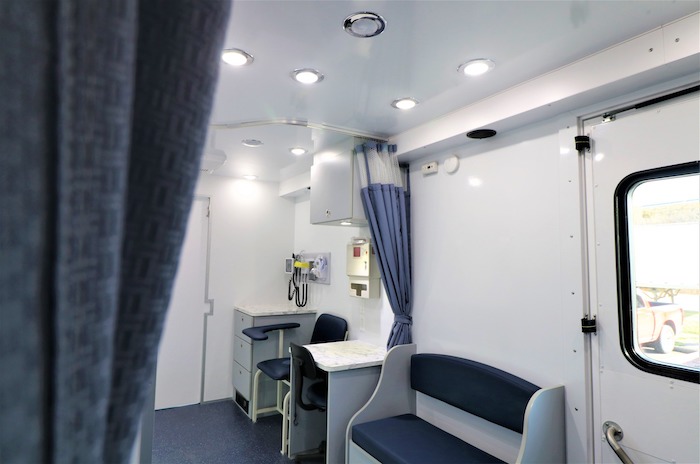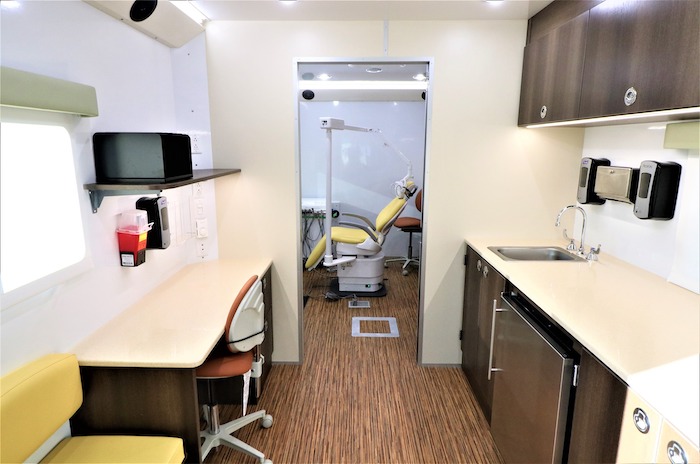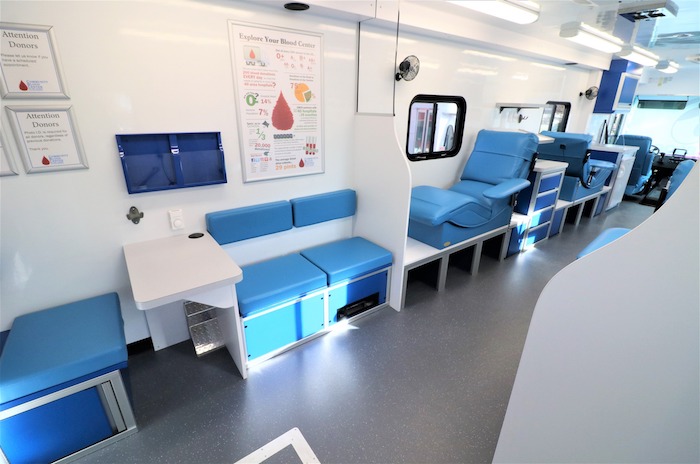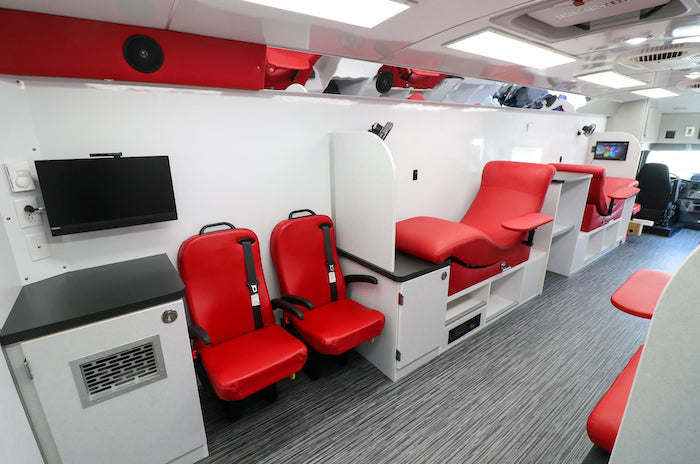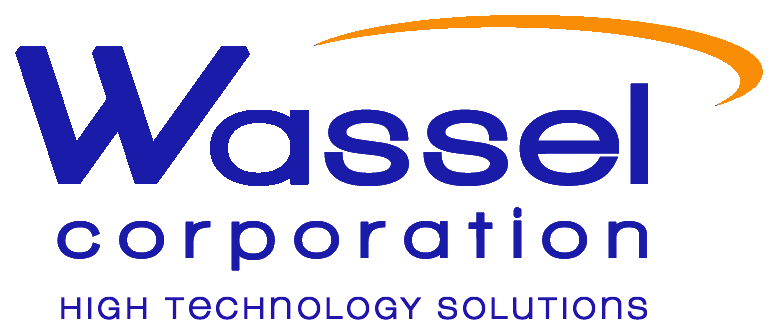 300 N. Pacific Coast Highway
Suite 1015
El Segundo, California 90245
United States of America
Phone: +1.310.321.4571
Fax: +1.310.341.2316