Wassel Corporation has over twenty years of experience in managing, designing, developing, and deploying Combat Training Center (CTC) instrumentation systems, including live, constructive, and virtual training and simulation. Whether at combat training centers, home stations or on urban terrains, force-on-force realistic training has become an essential tool for training troops and their commanders.  Wassel Corporation provides state-of-the-art training and simulation systems and tools.
Read More
Securing global commerce arriving at seaports, airports, and land crossings is an important, complex, and challenging undertaking. It is imperative to identify security threats while facilitating the legitimate flow of commerce and ensuring the ability to rapidly adapt to future threats. Wassel Corporation works with Decision Sciences International Corporation, developer of the groundbreaking Multi-Mode Passive Detection System. This system incorporates revolutionary technology capable of passively detecting, identifying, and locating radiological and nuclear materials (shielded or unshielded) as well as explosives, narcotics and other contraband and anomalies in cargo containers and vehicles.
Read More
We offer engineering and technical support services in both aviation and aerospace, focusing on military and commercial aircraft custom design, modification, testing, operation, training, instrumentation and certification. Our team is committed to developing new solutions ensuring we provide comprehensive solutions that make Wassel Corporation an invaluable resource for our customers.
Read More
As worldwide demand for electricity has increased, and with supply depending largely on fossil fuels, concerns have arisen regarding increased levels of carbon dioxide emissions that contribute to global warming. Wassel Corporation has expertise in utilization of sustainable energy sources such as solar and wind which have increased spectacularly in recent years. Use of these renewable resources has no impact on their future supply. Wassel Corporation has extensive expertise with nuclear energy safety and severe accident management, where the demand and use of third-generation pressurized and boiling water nuclear power plants have been increasing to supply clean and cost-effective electrical power and to reduce the expected increase in the global temperature.
Read More
We turn challenges into opportunities.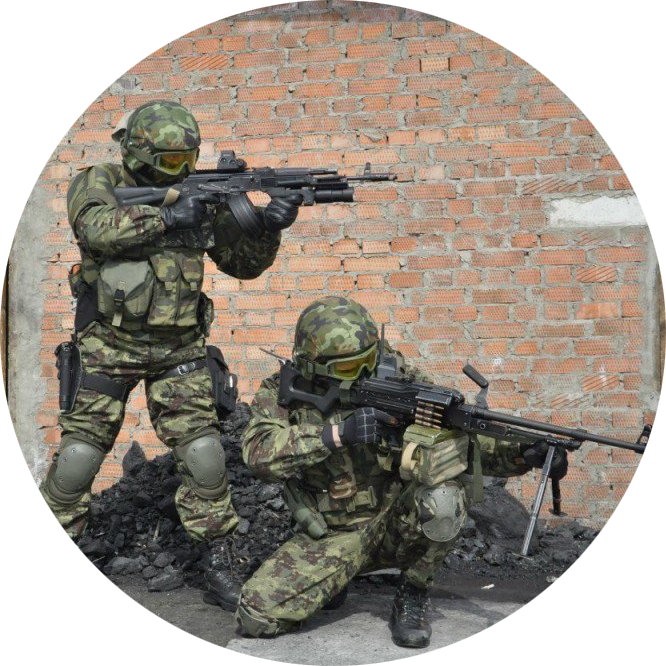 Advanced Solutions for Ports and Borders Security
Multi-Mode Passive Detection System
The MMPDS safely and efficiently protects points of entry from illicit transport of weapons, explosives and other contraband including alcohol, cigarettes/tobacco, drugs/narcotics, precious metals, human smuggling and numerous other items of interest and anomalies. MMPDS provides automatic detection and material discrimination without the use of ionizing radiation. And at a low operational cost.
Sustainable and Renewable Energy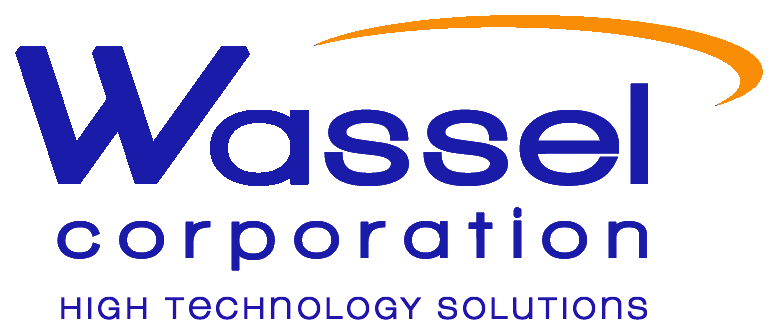 300 N. Pacific Coast Highway
Suite 1015
El Segundo, California 90245
United States of America
Phone: +1.310.321.4571
Fax: +1.310.341.2316