When emergencies and natural man-made disasters occur a mobile command center becomes a vital component to any mission. While deploying manpower and equipment is important, managing the situation is critical to any mission. Where time is of the essence, a make-shift command center on the hood of a patrol car is less than ideal. Mobile command units are dispatched to a scene of an emergency to act as a hub for communications and relay time-sensitive information.
Additionally, we can construct custom command post trailers. The mobility of a self-contained trailer allows for the trailer to be inserted wherever it may be needed most. Following are some of the most important factors to consider when evaluating any mobile command vehicle.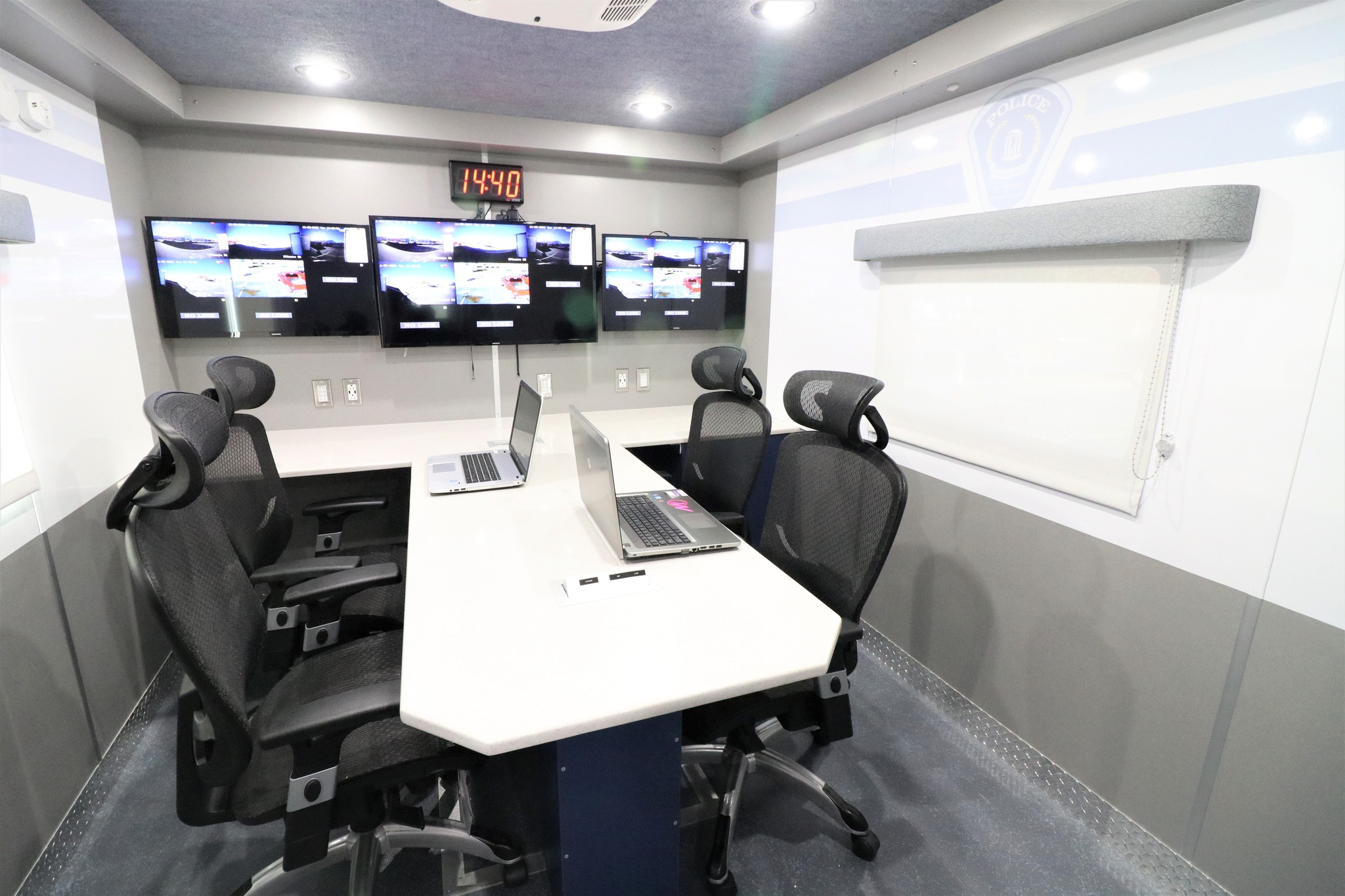 Whatever your needs may be, we specialize in creating and providing quality medical trailers with the help of our team of project managers, designers and engineers. Whether your goal is to open or enlarge a department, expand your business, or increase your mobile health services our custom mobile units will help you improve your one of a kind services to the nation.
These vehicles and the services they provide are instrumental in any medical outreach program, and enable you to meet the needs of individuals who may not have transportation. In addition to clinical care, with a mobile health care vehicle, you can deliver programs like corporate wellness, health education, and screening programs. Regardless of how much space you require, and whether you are looking for a single bus, trailer, or an entire fleet, Wassel Corp will accommodate your custom mobile health clinic needs.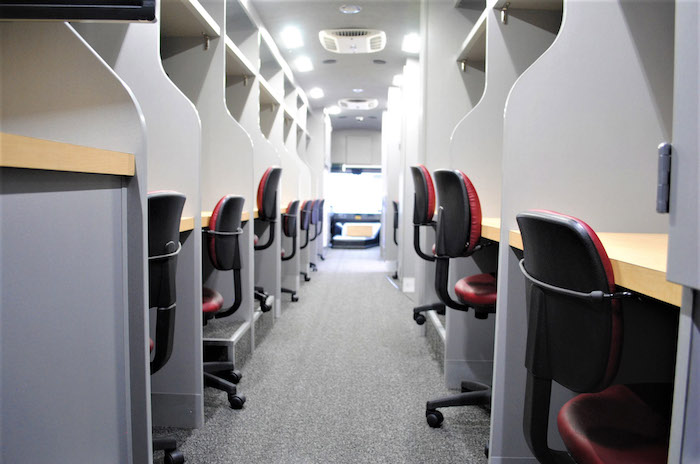 Data/Voice Communications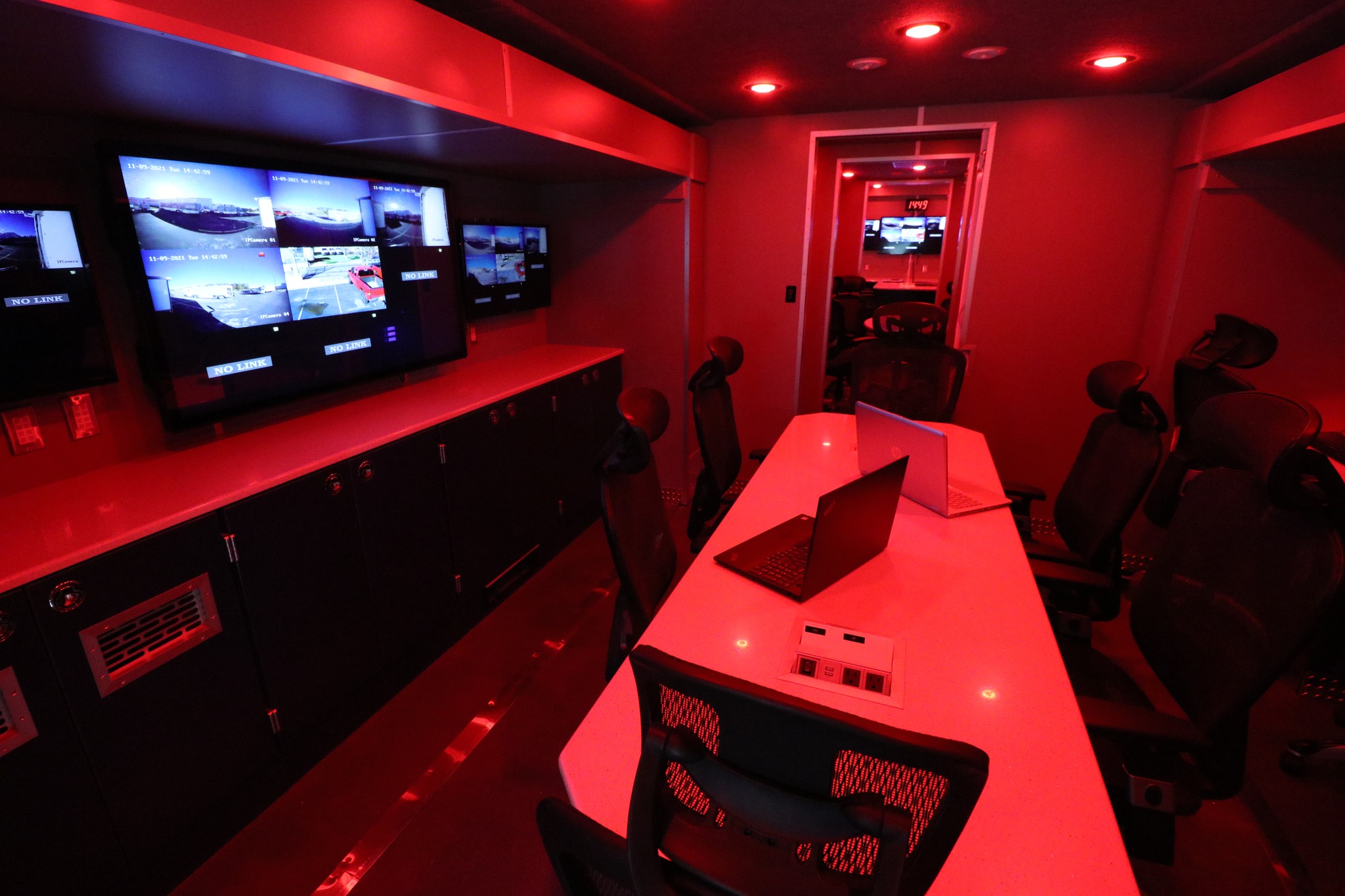 Every mobile command vehicle or trailer should have the capability of interoperable communications across any and all frequencies. There are rarely deployments where there is only one agency or jurisdiction involved. As seen on 9/11, it is extremely important for this cross communication and the use of plain language in lieu of ten-codes. Because of factors outside of control, there should also be redundant voice and data communications. This should include the use of satellite VoIP, cellular and landline connectivity. A well-equipped communications console will allow for dispatch and control over all radio traffic on-scene as opposed to off-site centralized dispatch.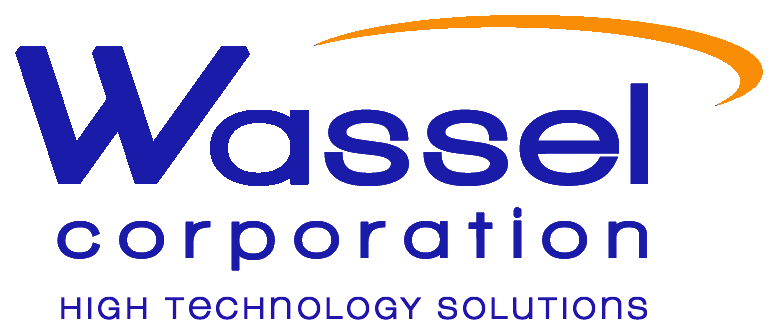 300 N. Pacific Coast Highway
Suite 1015
El Segundo, California 90245
United States of America
Phone: +1.310.321.4571
Fax: +1.310.341.2316